In the beginning of the year, we gave you a list of the Top 15 Songs to Get You Pumped Up. Now we are coming back at you with another 15 songs to get you pumped up, by you the readers. There were many comments and suggestions of songs that should be on the list so I picked out the best of the bunch and here they are. Whether you are a metal head or hip-hop fan, surely one of these songs will get you amped. If I've left something off the list, feel free to leave a comment and let me know.
Thunderstruck – AC/DC
Tom Brady probably hates this song because him and J.J. Putz were roommates back in Michigan. He probably wishes he had a good roommate way back then. Putz probably used Thunderstruck to wake up, when he entered the shower or maybe when he sat on the "throne". Now that would be hilarious. Today he uses Brian Johnson's vocals to pump him up when entering the ballgame and close out the game. We use it to kick-start our "Pumped Up" song list.

.
17yrs – Ratatat
1991, seventeen years ago was a good year. Remember it? Actually it sucked economically but it was a good year in wine. 1991 Vosne-Romanee Cros Parantoux- Rouget is a fantastic pick wine connoisseurs say. At over 1000 greenbacks I should hope so. This list will help in how to invest in wine. And when you are sipping on this red Burgundy you can gentlemanly proclaim "how you've been rappin' for about 17yrs". OK.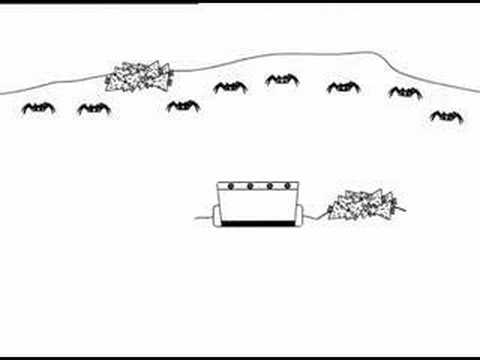 .
Seven Nations Army – The White Stripes
"I'm goin' to Witchita", Jack White shouts. Now that probably won't help you Overcome the Money Crunch, especially with fuel prices where they're at but it will no doubt get you pumped up to tackle an elephant maybe.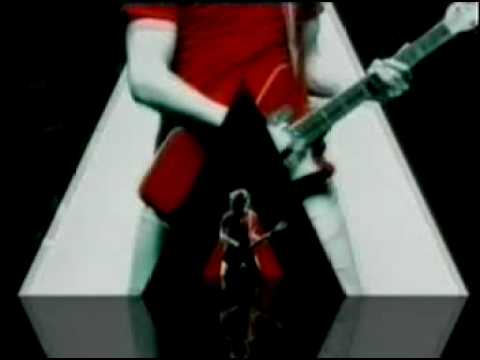 .
Harder Than You Think – Public Enemy
Gaz says, "This is very good." I agree just like that. Now you probably don't want Flavor Flav to help you find a good date, have you seen Flavor of Love? You do want him and Chuck D blaring out your speakers if you want to get amped.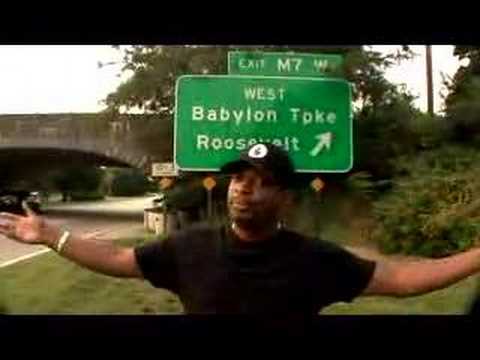 .
Joker and the Thief – Wolfmother
This Australian band released this single in 2006. The Ploomy Girls probably like a joker to a certain extent but I doubt they like a thief. But when you add them together you got a song to get you pumped up.

.
Remember the Name – Fort Minor
As you can see from the video this track will help you do any stunt or trick. Mike Shinoda's track might not help you learn How to Cook a Steak, it will probably be a perfect background track for firing up the barby and sizzlin' that fillet to perfection.

.
Born to Roll – Masta Ace
"When the album title is Slaughtahouse, nuff said.", Ugly claimed. My thoughts are maybe Barry Bonds wasn't using the clear, but listening to Duval Clear to help him break the home run record. One can only dream. Saying something like that might fit in nicely as #5 on the 10 Surefire First Date Conversation Tips.

.
Sober – Tool
Ugly also claims, "Best song while playing video games." Although playing video games isn't something you will see on the list on How to Keep the Woman in Your Life Happy, Maynard James Keenan will get you pumped up to waste every enemy who tries to stop your badass mofo ways.

.
Run Into Flowers – M83
Now I don't know if running into flowers might help to catch any of the Ploomy Girl's attention but playing this track while going for a run will get you jacked up to double time that comfortable pace you set out for yourself. Skyvillian might have you run to the M83 galaxy and back just for something new.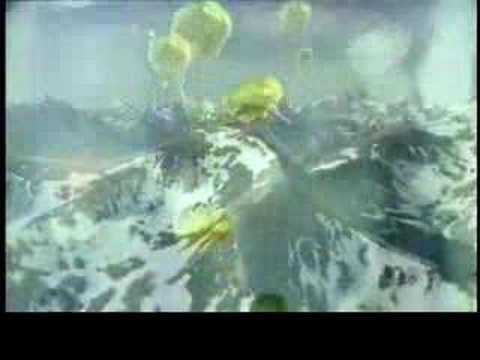 .
Clubbed to Death – Rob Dougan
Rob D released this song on the Matrix Soundtrack. Although the Matrix wasn't on our list of 30 Movies that Define Cool, it was a ground-breaking film that developed and popularized the "bullet time" special effect seen in almost all action movies now.

.
B.O.B – Outkast
Bombs over Baghdad off of the Stankonia album helped place Outkast as a force to be reckoned with in the rap game's sandbox. It's an amazing soundtrack if you are showering with 100 women. With it's high tempo it will help to keep the energy level up when you got to get 100 women in and out of the shower before the hot water quits on you. Hahaha.

.
Trooper – Iron Maiden
Steve Harris wrote this blazing tune and although Bruce Dickinson doesn't have a fever and the only prescription is more cowbell, no relation to the producer, brings a little piece of mind. The Trooper with it's galloping bass and electric guitar will get your horses running cowboy. Leading us to….

.
Triumph – Wu Tang Clan
A couple folks said it was "quite possibly the best group rap song ever!", so it has to be on the list. In June 1997, Wu Tang came back to release their killer "beesziness" onto the country with Triumph, their first single off of Wu-Tang Forever. With no chorus, this song helped the group achieve super sales without a hook or commercial appeal. While RZA might not be one of the 7 Legendary Men Any Guy Could Look Up To, he nevertheless produced this #1 hit.

.
Cowboys From Hell – Pantera
"A Must Have", declares Chudd. I would declare it's a "Face Melter" for those Guitar Hero players out there. The first commercial success of Pantera, Cowboys from Hell it's safe to say shouldn't be played at the dinner table. No doubt it's too obvious for this list Table Manner Tips every Guy Should Know.
.
Victory – Biggie and Puff Daddy
I'm sure Ploomy Girl "Kat" rocked to this at Justins in NYC with Diddy. In fact this song helped to build Justins in a way. The video is one of the most expensive music videos ever made.

.